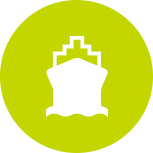 Shipbroking
We act as Chartered Shipbrokers negotiating both charter or sale and purchase contracts. We cover all sizes and types of vessels from small ships in coastal trades to the very largest bulk carriers.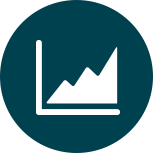 Our Focus
Our focus is to enable Irish companies and trading groups to exert more control over their trading, supply chain and procurement processes.
Network
Shipbroking is about the ability to leverage from connections and information. We convene the most influential thinkers to solve the most pressing issues, and find the right solution for any charter requirement.